I am very sorry this winner announcement is so delayed!
As you may know, my son has been sick for the past 2 weeks, and even after getting home from the hospital, there's been a lot of extra care involved in helping him breathe properly and get some sleep while he recovers. He is finally feeling noticeably better, so I'm taking this opportunity to draw a winner for our April Sparkle Blends Release Giveaway!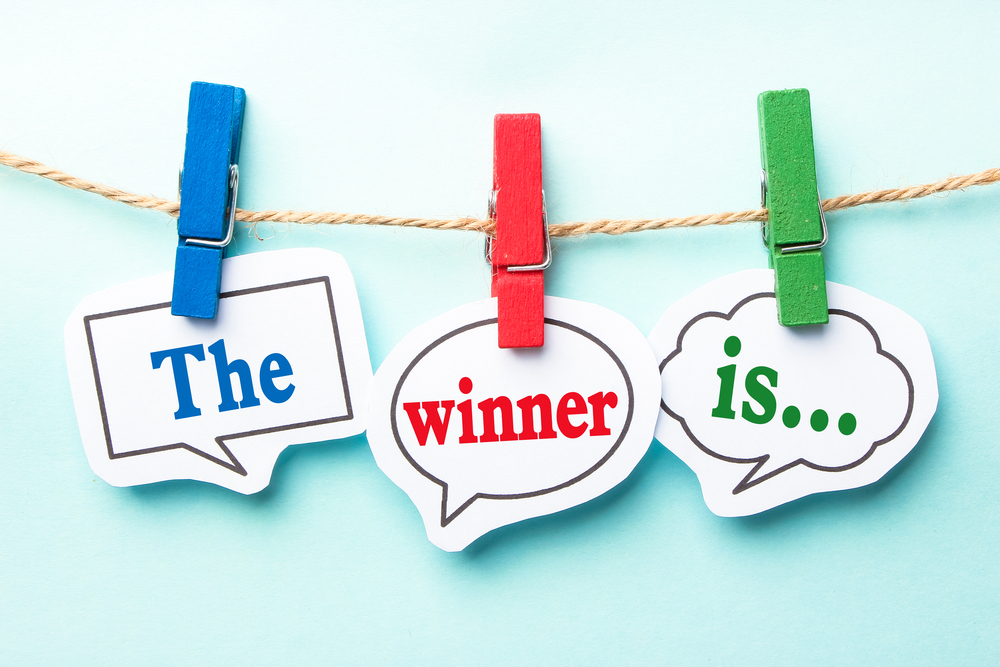 Our lucky winner of this giveaway, receiving a pair of randomly selected sample packs from this release, is:
Congratulations Chark! Please email DoodlesPaperPlayground@gmail.com with your address by midnight, Wedensday April 17th, 2019 to claim your prize! As a thank you for your patience, I'll be adding a couple of extra sample packs from previous releases for you to play with!
Thank you to everyone who left comments on the release post! Keep an eye out on Friday April 19th for our April Release Blog Hop! We have 4 special guests this month, who have created some amazing inspiration projects for you, so make sure you check it out! As always, we'll be giving away a full set of the April Sparkle Blends as Blog Candy, so don't forget to leave our designers some comment love!
As always, our limited edition Sparkle Blends are available for purchase, Exclusively, at the White Rose Crafts online store! If you're in love with one of our new blends, or any of the past blends that remain in stock--make sure you order them before they're gone for good!
~~~~~~~~~~~~~~~~~
Thanks for visiting the blog today!
Come back soon,
Happy Crafting!