Oh my gosh you guys, I am mortified!
Even though it was brought to my attention a couple of times (by more than one person), I realized today that with everything going on around here between my son's hospitalizations and health and packing for the move to our new house--I managed to forget to draw winners from our April Release Blog Hop!
I sincerely apologize for this oversight! I know you guys will forgive me because Sparkle Blends Fans are absolutely amazing--but I'm still really embarrassed that I forgot!
Without ANY further delay, here are the winners of our April Sparkle Blends Release Blog Hop:
Kim Klinkovsky:
You have won a package of our Springtime Sparkle Blends!
Scrapper69 (Theresa):
You are our Grand Prize Winner & will receive a full size set of all 6 blend in the April Release!
CONGRATULATIONS to our winners! I got lucky and both winners had their emails listed on their Blogger profiles, so I have sent both of you an email asking for your address & I will get your prizes shipped out as soon as I receive them!
I apologize again for this delay. I swear, if my head weren't attached to my neck, I would have lost it already! Thank you all for your continued patience with me during this tumultuous time! I promise things will settle down after the move (Think late July/August), and I have something special planned to celebrate my new home and new craft room/office!
I want to extend a HUGE thank you to our guest designers for the April Release Hop! This hop was such a success, and I am honored to have had you four talented artists lend your creativity to the hop!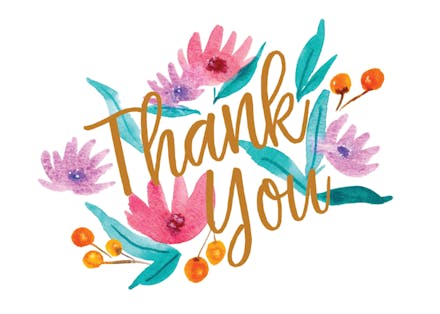 As always, thank you to my amazing Design Team! You ladies keep this company up and running and most of all, fun! Thank you for all your hard work! I am SO grateful for each of you!
Give all of these talented ladies some love over on their blogs!!
And thank you most of all to our wonderful fans! Without you, this little company couldn't exist, and I appreciate each of you so much!!